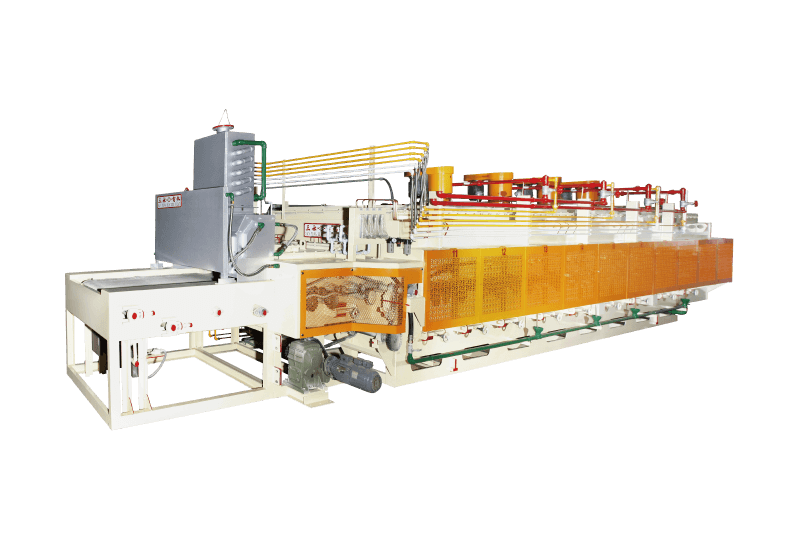 SY-805 [Electric Heating Type]
Continuous Bright Carburizing (Hardening) Quenching Furnace Equipment Content
Features
Electricity-saving: adopts high tensile calcium silicate board, ceramic fibre board, heat-resistant material for high performance.
Operation: adopts automatic control to save manpower.
Quality: adopts multi-stage control mixed fan in the furnace to get uniform temperature for high quality.
Gas: adopts gas generator or methanol decomposition to stabilize gas and to ensure for quality.
Stability: CP value tolerance ±0.03% (carbon potential), and the furnace temperature of uniformity at ±7.5℃. Adopts self-lubricant bearing (to save for maintenance with greasing).
Specification
Model
Treating Capacity Per/Hour to Middle or High Carbon Steel
(kg)
Treating Capacity Per/Month to Middle or High Carbon Steel
(Tons)
Treating Capacity Per/Hour to Low Carbon Steel
(kg)
Treating Capacity Per/Month to Low Carbon Steel
(Tons)
Whole-set Total Power Output
(kw)
Whole-set Power Used
Middle Carbon 85% Low Carbon 70%
(kw)
Whole-set Total Length
(kw)
SY-805-A
124-138
77-86
48-69
30-43
183-177
150/123
25495
SY-805-1
198-220
123-138
84-120
52-75
218-203
173/142
27995
SY-805-2
352-385
220-242
204-240
127-150
320-290
247/203
31495
SY-805-3
414-483
259-299
313-350
195-218
393-353
300/247
31995
SY-805-4
506-572
316-358
413-463
258-289
464-439
373/307
31995
SY-805-5
720-780
450-486
546-598
341-373
543-513
436/359
35995
SY-805-6
1000-1100
624-686
833-917
520-572
655-615
522/430
39430
SY-805-6S
1200-1320
749-824
999-1100
624-686
749-688
636/481
43430
SY-805-7
1250-1375
780-858
1040-1146
649-715
759-683
645/478
39430
SY-805-7S
1500-1650
936-1030
1249-1375
779-858
886-797
753/558
43430
Auxiliary Equipment Demonstration

SY-808
Continuous Hot Blast Treating Furnace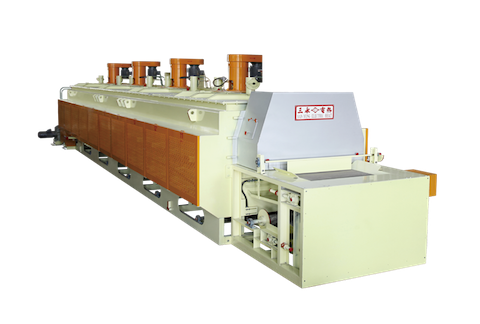 SY-807
Degreasing & Washing Tank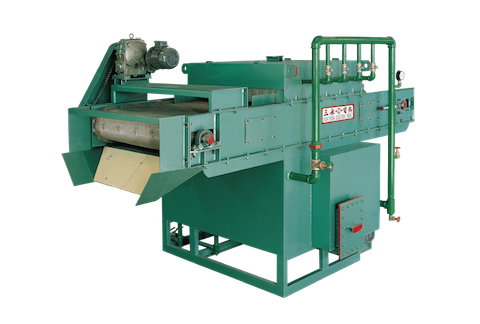 SY-806
Quenching Cooling Oil (Water) Tank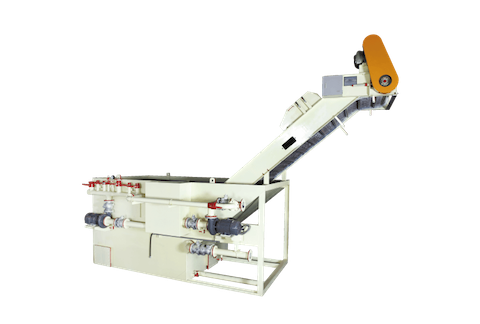 SY-805
[Electric Heating Type] Continuous Bright Carburizing (Hardening) Quenching Furnace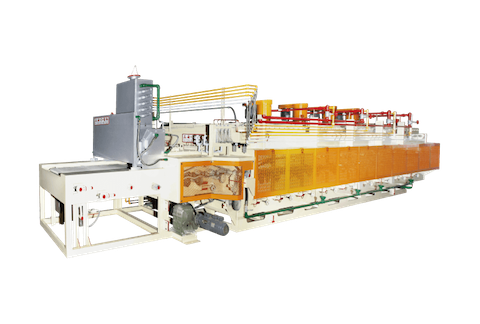 SY-804
Degreasing & Washing Tank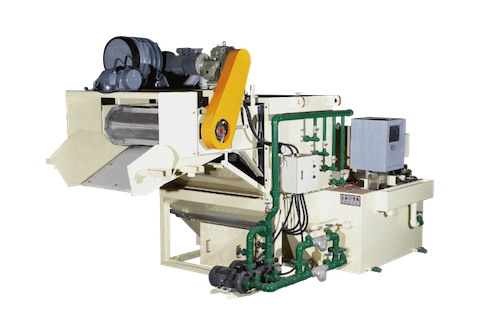 SY-809
Single/ Double Layer Cooling Tank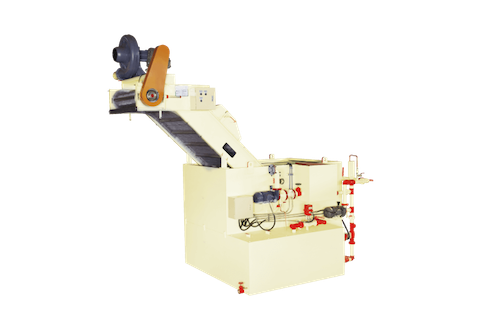 Professional Heat-Reatment Furnaces Manufacturer