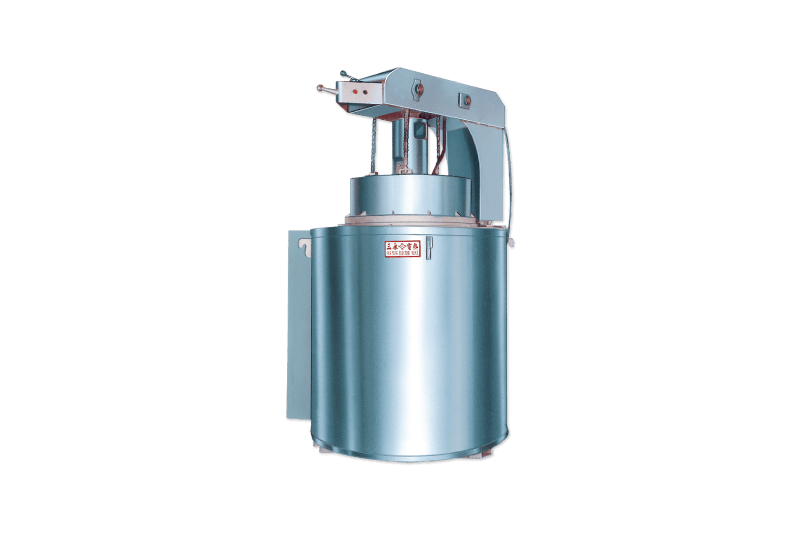 SY-506 Crucible Aluminum Alloy T6 Aging Treatment Furnace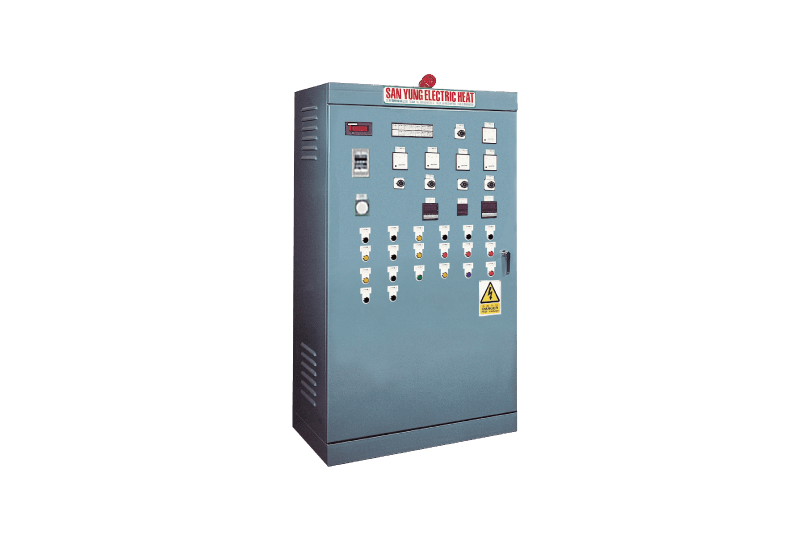 SY-683E Automatic Temperature Control Panel
SY-506
Crucible Aluminum Alloy T6 Aging Treatment Furnace
Application
Aluminum alloy spoke, hub, and parts small parts T6, etc. age and tempering treatment.
Temperature Range
50℃~250℃

Capacity

estimated by bicycle hub size: ø85mm x L80mm, the weight of per piece around 250~260g, material in aluminum 6061.
The furnace sizes & specifications can be designed & manufactured under requirements by clients accordingly.
Specification
Model
Outside Diameter x
Height (m/m)
Size of Air Deflector
Diameter x Depth
(m/m)
Stuff Support
Diameter x Height
(m/m)
Capacity/Furnace
(Kg)
Power
(kw)
SY-506-1
ø 1968 x 2000
ø 1200 x 1650
ø 1000 x 1200
420
52
SY-506-2
ø 2168 x 2000
ø 1400 x 1650
ø 1200 x 1200
580
73
Professional Heat-Reatment Furnaces Manufacturer