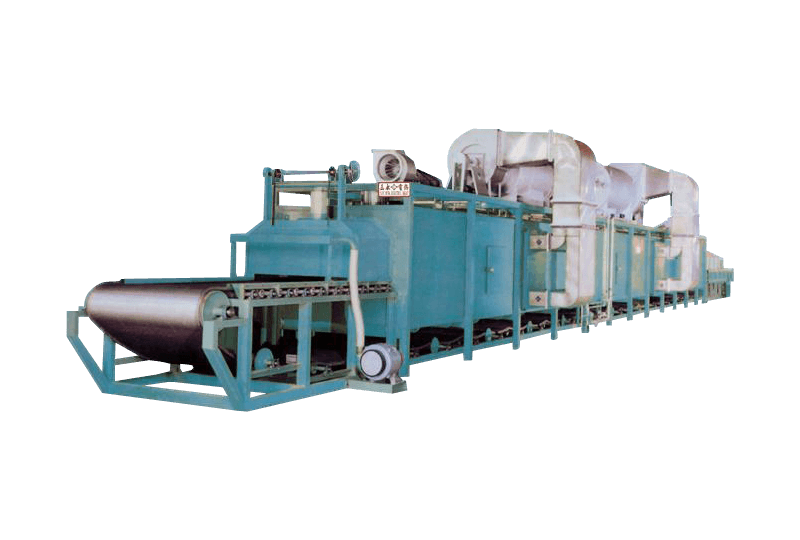 SY-824 Continuous Corrosion Resistance of Surface Treatment Furnace (Kylan)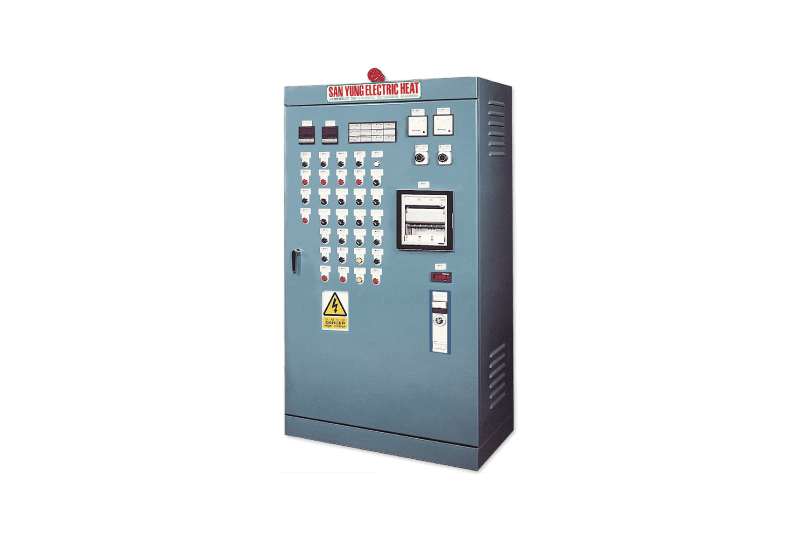 SY-825 Automatic Temperature Control Panel
SY-824
Continuous Corrosion Resistance of Surface Treatment Furnace (Kylan)
Application
1.Car accessories & parts:fasteners, stamping items, casting items, tube & pipe, washers, etc.
2.Construction projects:high-tensile bolts, scaffold metal, chains, water tower related accessories and structural parts, of bridges.
3.Household appliances:accessories and parts of washing machine, refrigerator, air conditioner and antenna of television.
4.Other accessories and parts of ships and vessels, telecommunication facilities electrical facilities, railroad equipments, connectors, spring.
Features
Use gas burner heating.
Use the hot blast recycle, the temperature is uniform, it can use the chemical combine with the surface of production, addition the corrosion resistance ability of work piece.
Specification
Model
Conveyer Width
(m/m)
Height
(m/m)
Total Length
(m/m)
Top Temperature
(℃)
Power
(kw)
SY-824
1000
300
28000
400
20
Professional Heat-Reatment Furnaces Manufacturer