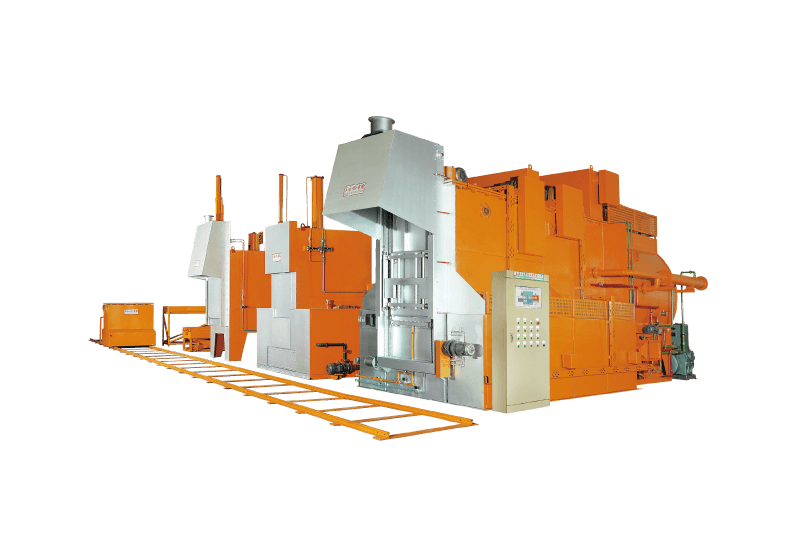 SYA-S Austempering Chamber Furnace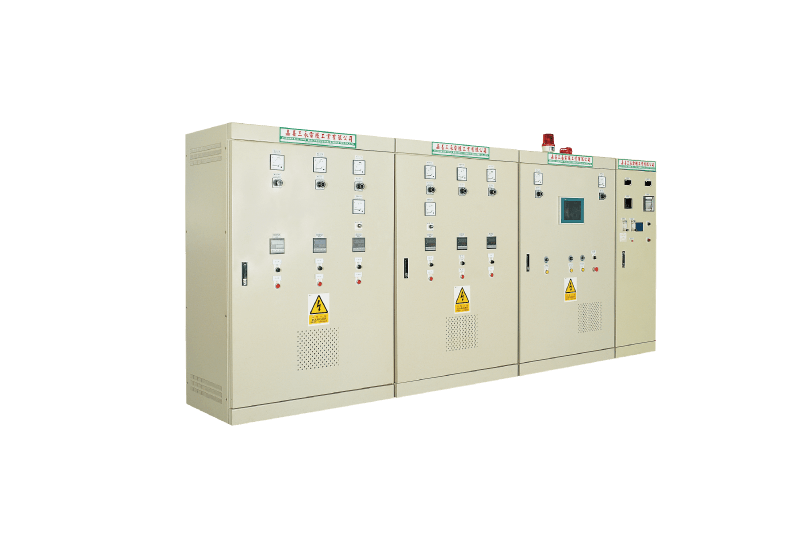 SYA-A Automatic Temperature Control Panel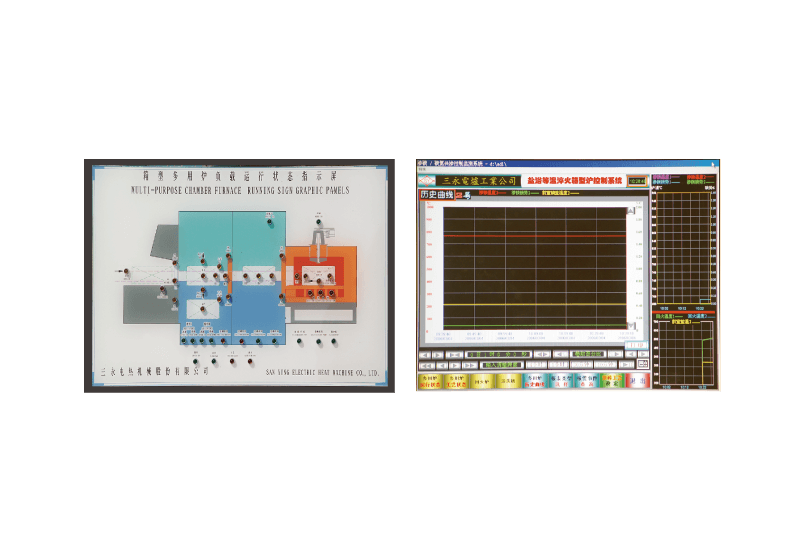 SYA-B Computer Program Control System
SYA-S
Austempering Chamber Furnace
Application
ADI material isothermal quenching. Alloy structural steel and alloy mold steel isothermal quenching treatment.
Features
Compact Structure, materials shift smoothly, steady ad quickly.
Big nitrate tank capacity with little temperature fluctuation.
Safe and reliable nitrogen as protective gas.
Ceramics heater can be used in high temp. and last longer.
Nitrate gas and liquid recyclable purify system will be able to accomplish non-environmental pollution heating treatment.
Nitrate tank water supply system will be able to satisfy different spare part isothermal quenching.
Furnace temp. adopts intelligent temperature control panel; Inner furnace atmosphere adopts O₂ control system; Furnace motion adopts PLC (programmable control system), High automation and labor force is saved.
Specification
Model
Effective Dimension
(m/m)
MAX.
Productivity /
Furnace
(kg)
Heating
Power
(kw)
Top
Temperature
(℃)
Heating Ability
To 850℃
(kg/h)
Capacity of
Nitrate Tank
(l)
Outside Dimension
(m/m)
Width
Length
Height
Width
Length
Height
SYA-S1
700
1100
600
600
120
950(1100)
475
6000
2500
6400
3900
SYA-S2
700
1200
700
800
132
950(1100)
540
8000
2700
6500
4000
SYA-S3
700
1200
800
1000
132
950(1100)
540
8000
2900
6500
4200
SYA-S4
900
1200
750
1200
144
950(1100)
565
10000
3100
6500
4400
SYA-S5
900
1200
900
1500
144
950(1100)
565
10000
3100
6500
4700
Professional Heat-Reatment Furnaces Manufacturer